You're probably reading this page because you're looking to order new lips or barrels to resize your 3 piece wheels. Awesome!
There are a few things you need to review and understand before placing your order to ensure you get the correct parts.
As our parts are all 100% custom made to order specifically for you, it's always better to get the correct part the first time.
Remember: Step and Reverse parts are NOT interchangeable, that means that if you have step lips on your wheels now, you can't just throw a reverse lip or barrel on them and have it work.
Don't know whether you have Step or Reverse lips?
Here's a Step Barrel, and a Step lip/barrel assembled together: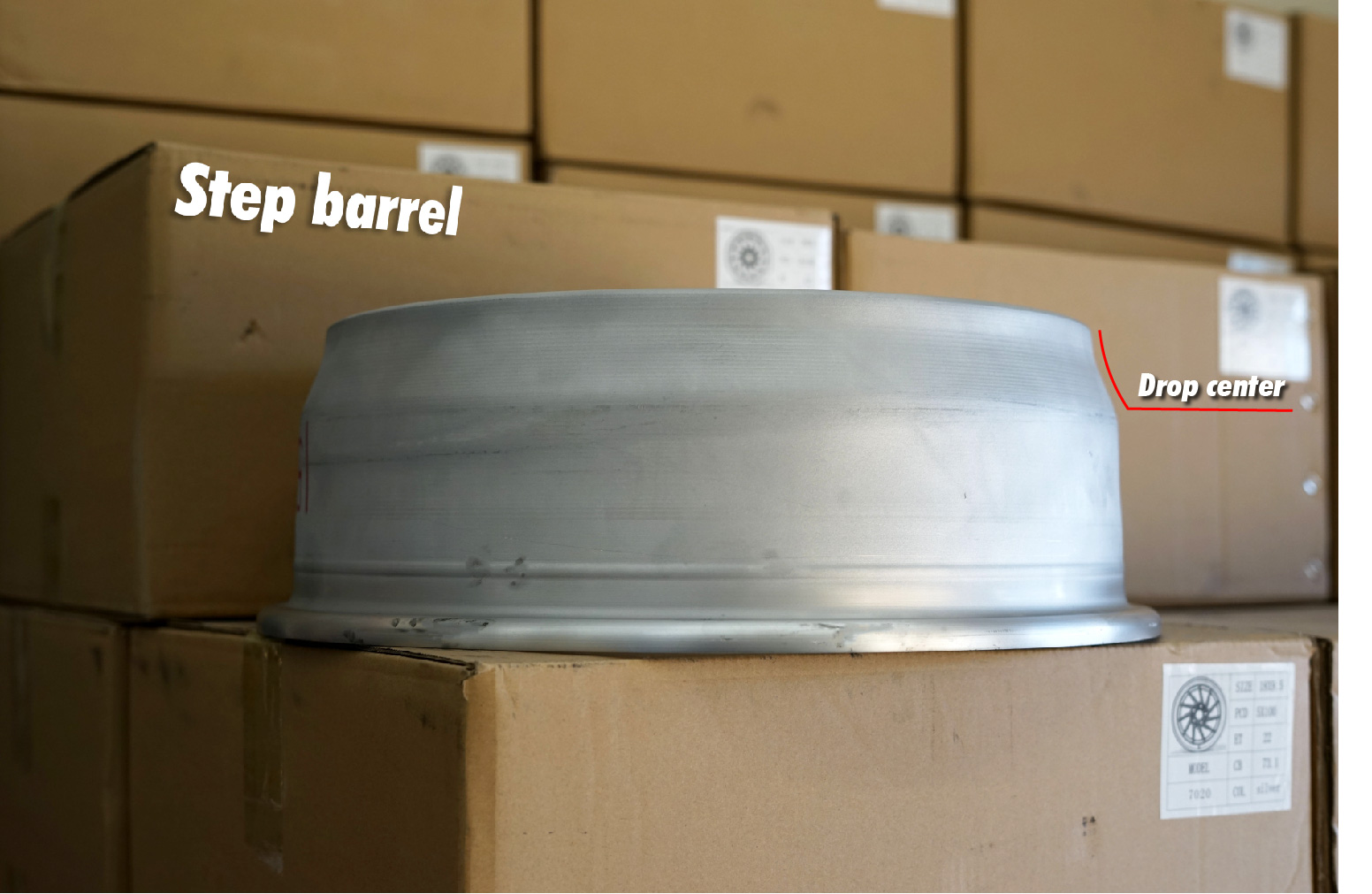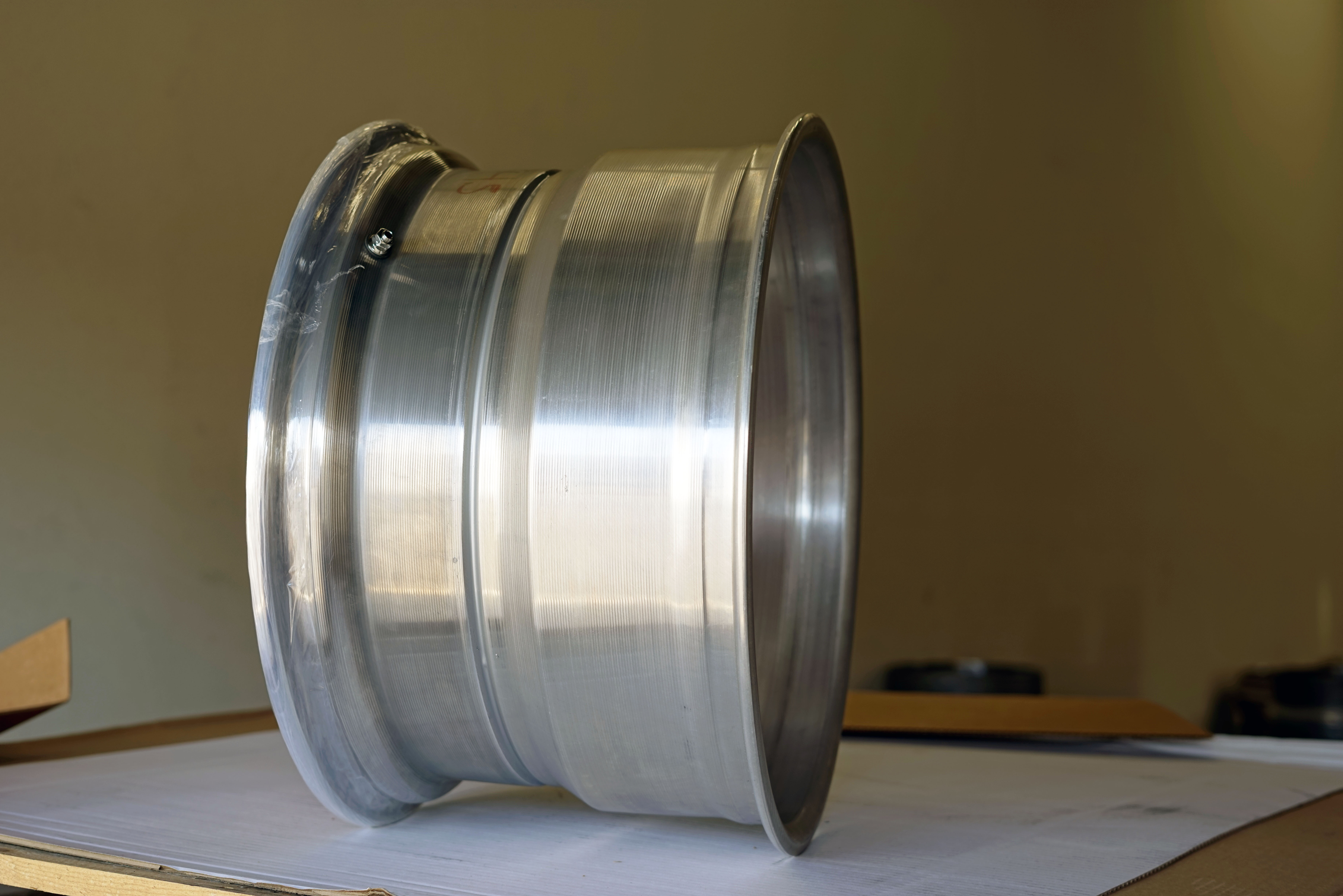 Here's a Reverse barrel, and a Reverse lip/barrel assembled together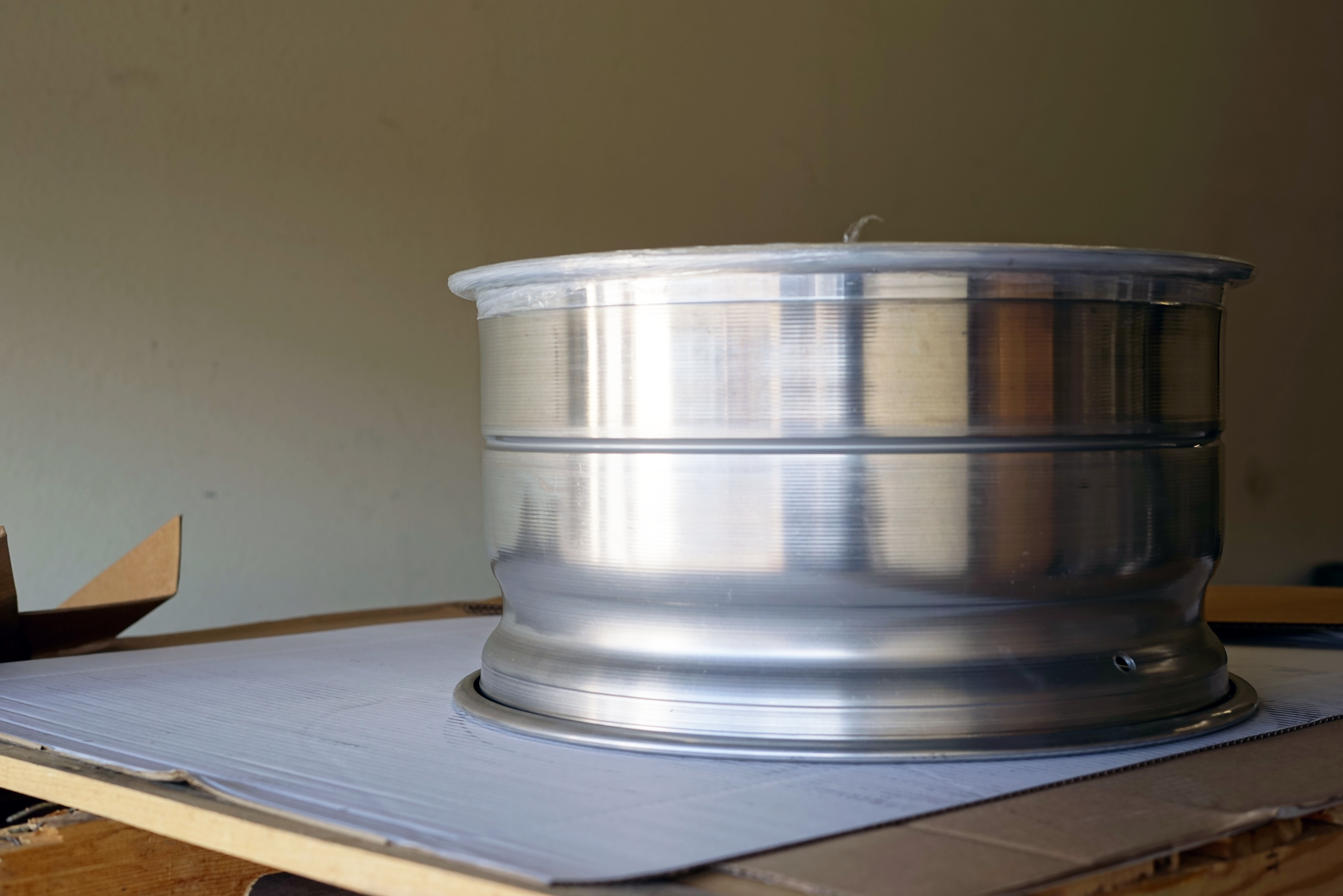 Still not sure of exactly what you need? Our sales staff is ready to help you with any questions you may have
Call: 909-398-1387
Email: sales@threepiece.us